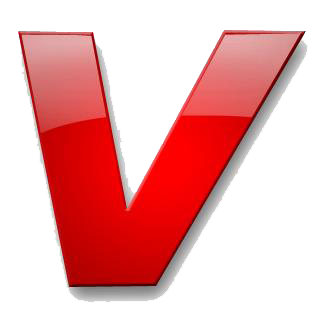 •Tasks President on sports development
Former British and Commonwealth Light heavyweight champion, Peter Oboh has congratulated President Mohammadu Buhari over his re-election for a fresh four-year term, saying the development was an endorsement of the President's programmes by the people.
Speaking from his Apapa home yesterday, Oboh said, "President Buhari's re-election was a vote for continuity and good governance. I congratulate him."
However, the former pugilist is of the opinion that the President should see his re-election as a challenge in his(the president's) search for a vibrant and healthy populace, particularly the youth.
"President Buhari has to take a serious look at the sports sector, upgrade sports facilities and pump more money into sports development so that our teeming youth would be gainfully engaged. It will also make them redirect their energies from social vices into more profitable ventures that will bring glory to themselves, their families, states and country."
The former boxing champion said poor funding has been the bane of Nigeria sports and urged President Buhari to initiate ways of making available adequate funds for sports development.
"Elsewhere, private organisations sponsor sports programmes. But they don't go to where they cannot gain the desired mileage. Private organisations only come in when the sport is doing well. That is why government must lay the foundation for smooth take off of sports in the country." He said.
Oboh called on the APC-led government to also identify former sports men and women so that they could serve as role models to the younger generation of athletes. "Government cannot achieve the task of sports development alone. There has to be a deliberate plan to engage ex-sportsmen and women who would serve as guides, role models or mentors to the young ones. Every aspiring star has his own hero. They have a lot to learn from their predecessors."
Source: https://www.vanguardngr.com/2019/03/oboh-congratulates-buhari/