Bulgaria, Greece, Serbia and Romania are considering a joint bid to host the 2030 World Cup and the European championship two years earlier, the Balkan countries' officials said on Friday.
No Balkan nation has hosted the FIFA World Cup while the former Yugoslavia, which broke up in 1991, hosted the four-country European Championships in 1976.
"I think it is worth discussing the proposal of (Greek Prime Minister Alexis) Tsipras," Bulgarian Prime Minister Boyko Borissov told a news conference during a summit between Bulgaria, Greece, Romania and Serbia in the Black Sea city of Varna.
Tsipras said the four countries would discuss the possibility of becoming candidates for a major sporting event within 10 years.
"Just as Bulgaria and Italy hosted the world volleyball championship (in September), the four countries — Serbia, Greece, Romania and Bulgaria — (can) bid to host the world (football) championship in 2030," Borissov said.
Man Utd: Saudi Prince set for £4b formal takeover bid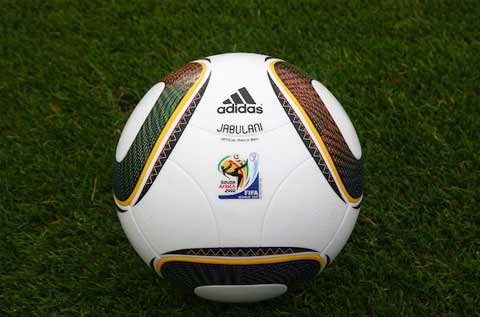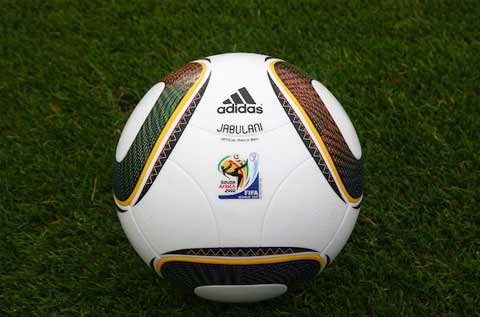 The English Football Association has already announced plans to conduct a feasibility study into a joint bid for the 2030 tournament along with Northern Ireland, Scotland and Wales.
The Football Association of Ireland said it will join them in exploring the potential bid.
Leicester City : Ndidi writes emotional tribute as players pay respects to Vichai
A South American tri-nation bid involving Argentina, Uruguay and Paraguay has already been announced for 2030.
The bid is designed to coincide with the 100th anniversary of the first World Cup, which took place in Uruguay in 1930.
Morocco, which has made five unsuccessful bids to host the tournament including 2026, has also said it would try again for 2030.
Algeria and Tunisia are considering joining Morocco in a joint North African bid.
World governing body FIFA are not expected to vote to decide the 2030 hosts before 2022, when the World Cup is headed to Qatar.
Serbian President Aleksandar Vucic said the Balkan quartet will also bid to host the European championship in 2028.
He added it would give them a chance to improve their stadiums and sports infrastructure.
A Bulgarian government spokeswoman confirmed that a joint bid to host the tournament in 2028 has been discussed.
The 2026 World Cup will be hosted jointly by the U.S., Mexico and Canada.
NAN
Source: https://www.vanguardngr.com/2018/11/4-balkan-countries-consider-2030-world-cup-euro-2028-bids/