By Dayo Johnson
Akure—Ondo town, Ondo State, was weekend thrown into confusion as a farm worker went berserk and hacked a police Sergeant Abiodun Omotehinse and a 75 year old farmer, Olusegun Oyadele to death.
Four other people in the area were also not spared as they were matcheted and rushed to the hospital.
Vanguard gathered that it took the State Police Commissioner, Gbenga Adeyanju, and his team about 18 hours to fish out the killer identified as At All At All, who lived in Sabo area of Ondo town but worked at Onipetesi farm settlement, from the thick forest he went to hide.
The suspect, it was gathered reportedly killed the septuagenarian before descending on the police Sergeant, who led other detectives to effect his arrest on the farm.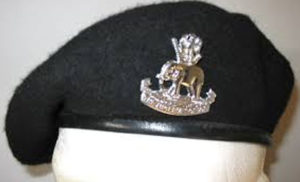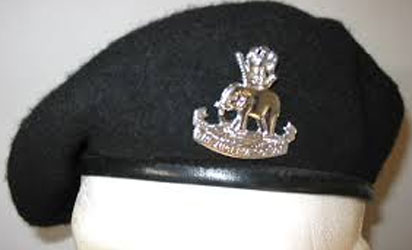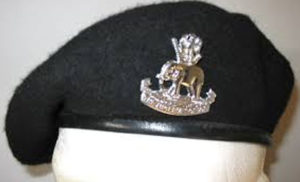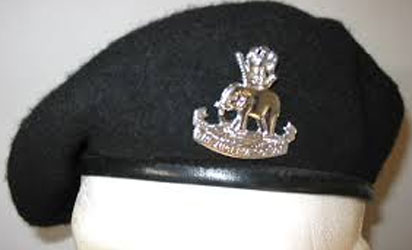 Police source said that the suspect reportedly hacked the septuagenarian to death with cutlass at about 6:30am on Saturday while he was trying to dry his cocoa beans
Reason for the attack could not be ascertained as at press time but sources said that the suspect just pounced on the old farmer, who hailed from Osun State and matcheted him to death.
An eyewitness said: "The suspect caught the old man unaware and matcheted him severally before the old man gave up. The suspect threatened to kill other people on the farm before he ran away into the bush."
Contacted, the state police image maker, Femi Joseph, confirmed the death of the police sergeant and the 75 year old farmer.
Buhari's son-in-law kick against Katsina APC guber, Masari's emergence
Joseph said "men of the state police from Enu owa police station mobilised to the scene after the case was reported at the station by one Veronica Olawale.
"Four police officers visited the scene of the incident but in an attempt to arrest the suspect, he matcheted and killed one of the police officers, who went for his arrest, while four other people from the community were also attacked and matcheted.
Joseph said that "the command led by the state Commissioner of Police, Mr. Gbenga Adeyanju, visited the camp to fish out the suspect, who took refuge in the forest after the incident. It took the search party over 18 hours to arrest the suspect who was moving from one place to another.
"The suspect was arrested by the police with the assistance of the vigilante group in the area around 3am on Sunday after searching for him.
"He was arrested in the forest around Tekunle village in Bolorunduro local government area of the state.
The police spokesperson said "the body of the slain police officer had been deposited at the morgue while the four men attacked were receiving treatment at various hospitals.
According to him "the suspect, identified as At All At All, is also receiving treatment at the hospital and would be arraigned after investigation into the matter.
Source: https://www.vanguardngr.com/2018/10/labourer-goes-berserk-hacks-sergeant-75-yr-old-farmer-to-death-in-ondo/