By Dapo Akinrefon
LAGOS — THE Aare Onakakanfo of Yoruba land, Iba Gani Adams, has re-affirmed his belief in restructuring, saying it is time for the Yoruba nation to adopt a new paradigm shift, taking into consideration all the issues that affect Nigeria as a nation.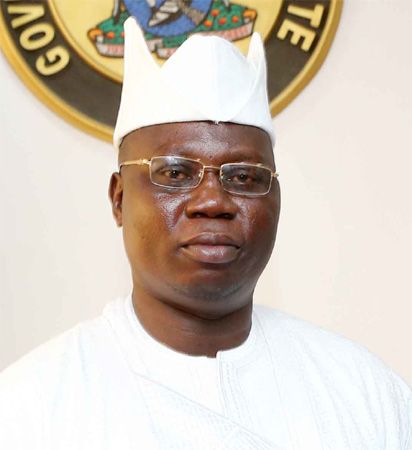 He said this at a two-day Summit and interactive session of the Oodua Progressive Union, OPU, in Hamburg Germany.
Adams said: "As the 2019 general elections draw nearer, there is need for the Yoruba to adopt a new paradigm shift.
"Our traditional institution is sacred and we won't allow anybody to tarnish the image, even as we urge all the Yoruba Obas in their respective states to condemn the abominable act."
Aare Adams, who had earlier met with the Nigeria Ambassador in Berlin, Mrs. Mobolaji Sakirat Ogundero, said advocated for the restructuring of the country.
He said: ''The word restructuring simply means re-organization, not disintegration, our position on this is clear and that is Nigeria cannot afford to isolate itself from the rest of the world. For years, patriotic Nigerians have been agitating for restructuring, but a few elements in the country are against it. As far as I am concerned, those calling for restructuring should not be seen as enemies of state but partners in progress."
Source: https://www.vanguardngr.com/2018/10/opu-summit-restructuring-key-to-nation-building-aare-adams-2/