Gov. Abubakar Bello of Niger has called for calm among residents of the state during and after the ongoing All Progressive Congress primaries in the state.
Bello made the appealed on Thursday when he addressed youths from two political party who blocked the road around Maje and some parts of Suleja.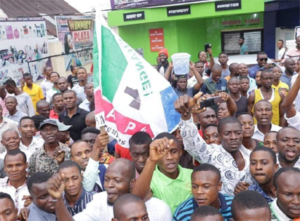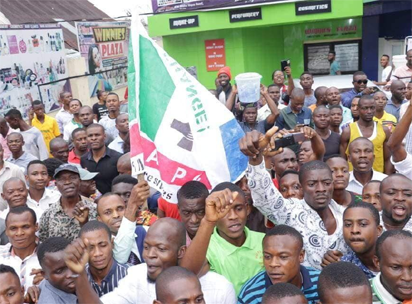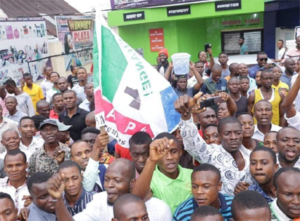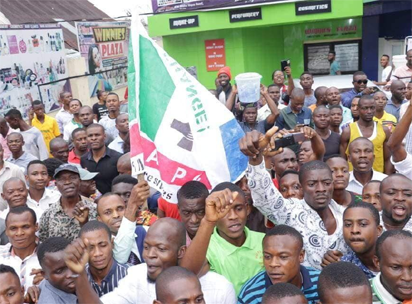 The youth were protesting the alleged kidnapping of Suleja Council Chairman, Alhaji Abdullahi Maje by unknown gunmen.
Governor, who met with the aggrieved youths to address them at the Emir palace in Suleja, appealed to them to be calm.
Bello said that the government would not condone any act of lawlessness capable of disrupting the peace of the state and called on all political actors to caution their supporters.
"The situation we are seeing today is not part of the ways of our people, the state has been known to be a peaceful state. We will not tolerate any individual or group of persons who want to cause confusion in the state.
"So far, we have had a peaceful primary elections in the state without issues. I called on all political aspirants to caution and guard their supporters to play politics in accordance with the rules," he said.
He directed the security agencies to ensure that normalcy was returned in the area and advised residents to go about their daily businesses without fear.
NAN report that the alleged kidnapped council chairman also met with the governor to address the youth.
Source: https://www.vanguardngr.com/2018/10/apc-primaries-gov-bello-of-niger-calls-for-calm/