Bundesliga champions Bayern Munich said Monday they have formed a partnership with the Korean Football Association as part of a strategy that could help the Bavarians uncover young talent in Asia.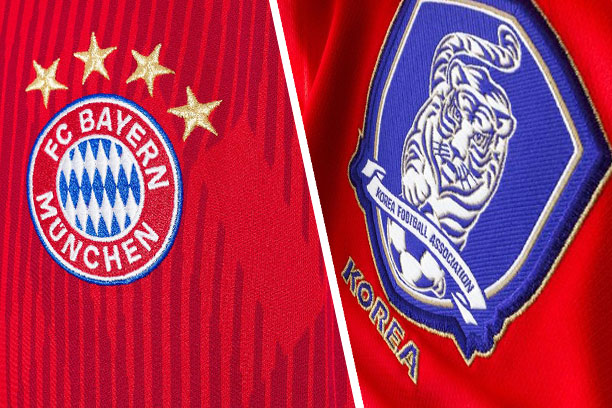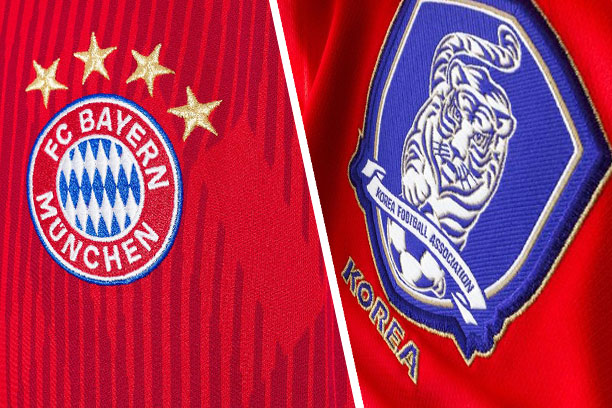 "There's a plethora of youth structures and talent there. Korea is one of the leading Asian countries in this area, so this partnership is an excellent fit for FC Bayern," said the German club's board member Joerg Wacker.
READ ALSO: After World Cup, Russians flock to matches
The deal is the second such cooperation with an Asian association, after a similar partnership signed in May 2018 with the Japan Football Association.
Myung-bo Hong, KFA executive director and South Korea's most capped player, said the move was a "great opportunity, not only for our players, teams and coaches but for the whole of Korean football".
The two sides will develop special programmes, including friendly games between youth teams and training camps.
Besides the two partnerships with Asian federations, Bayern also run five football schools in Asia as part of their youth development programme.
South Korea's Under-23 team won last year's Asian Games.
Source: https://www.vanguardngr.com/2019/02/bayern-seal-partnership-with-korean-football-association/