Manchester United announced reduced quarterly revenues on Thursday but the English football giants insisted they remain on course to declare record annual income.
United revenue of £135 million ($172 million) for what is termed the first quarter of 2019 was down from £143.7 million in the same period last year.
Broadcasting revenues were up £2 million to £42.8 million but commercial and matchday revenues were down.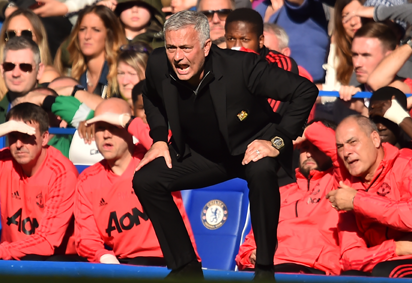 The difference, however, has largely been attributed to a fixture schedule that has seen United play two fewer matches than in the same period last year.
United brought in £590 million in the year ending June 30, 2018, with revenue expected to rise to between £615 million and £630 million over the coming financial year.
Executive vice-chairman Ed Woodward said: "Our financial strength enables us to continue to attract and retain top players and to invest in our academy, as we look to drive the success on the pitch that the club and our fans expect.
"We remain on track to deliver our record full-year revenue guidance, underpinning our long-term, strategic plan to create sustainable growth across all areas of the club."
United's position as one of the wealthiest clubs in the world game is not currently being matched by performances on the field, with Jose Mourinho's side eighth in the Premier League table — 12 points adrift of leaders and reigning champions Manchester City.
Source: https://www.vanguardngr.com/2018/11/manchester-united-insist-annual-revenue-record-in-sight-despite-quarterly-drop/