By Emma Ujah, Abuja Bureau Chief
ABUJA—The Federal, states and local governments have shared a total of N698.710 billion from the revenue that accrued in the month of September.
We have invested $76m in Nigeria – Huawei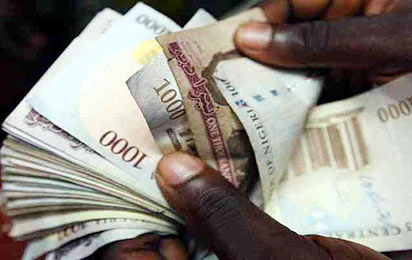 Minister of Finance, Mrs Zainab Shamsuna Ahmed, who presided over the Federation  Account Allocatipn Committee, FAAC, meeting, yesterday, stressed the need for the three tiers of government to save.
FEC okays 2019-2021 MTEF, pegs oil price at $60 per barrel
A statement by Special Adviser to the Minister on Media and Communications, Mr Paul Abechi, said the minister tasked members of the committee on the need to maintain transparency and instill a saving culture for the rainy day.
She said: "We have to save. We are not only saving for today but for tomorrow."
A communique of the Technical Committee said "Crude oil export sales increased by 0.17 million barrels, resulting in increased revenue to the federation of $8.48 million.
"However the average unit price dropped from $77.10 to $75.69. There was shutdown of pipelines, which resulted in shut-in of production at various pipelines.
"Revenue from royalties increased significantly while Value Added Tax, VAT; Petroleum Profit Tax, PPT, and Companies Income Tax, CIT, decreased significantly."
The breakdown showed that the gross revenue available from the VAT was N79.154 billion as against N114.542 billion distributed in the preceding month, resulting in a decrease of N35.388 billion.
Source: https://www.vanguardngr.com/2018/10/faac-fg-states-lgas-share-n698-710bn/