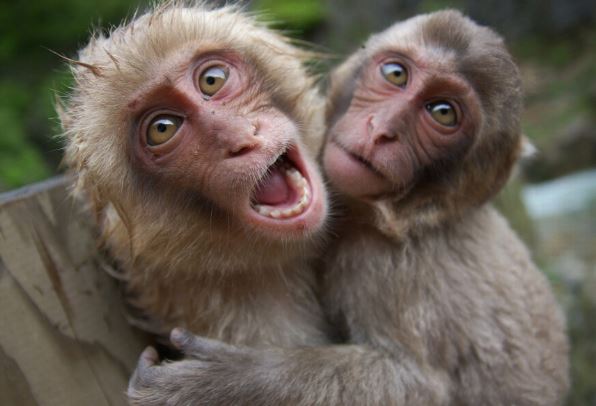 A 72-year-old man Dharampal Singh, has died in India after a group of monkeys threw bricks at him from a tree.
Singh had been collecting pieces of dry wood before the incident in Tikri, Uttar Pradesh, on Thursday.
Police said monkeys rained bricks on the man from a treetop after collecting them from a nearby dilapidated building, the Times of India reported.
Abia pipeline explosion: 150 dead; security operatives collected N1,000 from each person to scoop – Monarchs
The elderly man later died in hospital from sustained head and chest injuries.
Villagers have repeatedly complained about aggressive monkeys in the area, but the animals are a protected species.
Mr Singh's family are said to have put in a formal complaint about the incident to police.
The victim's brother reportedly told the newspaper: "Monkeys threw more than 20 bricks at Dharampal on Thursday."
He said they will now meet senior officials and request them to initiate action in this regard.
NAN
Source: https://www.vanguardngr.com/2018/10/monkeys-stone-man-to-death-in-india/