By  Demola Akinyemi
THE 2019 governorship contest in 2019 is taking shape and fanning out as the battle of two Abdulrazaqs given the emergence of Hon Abdulrazaq Atunwa as the candidate of the ruling party, Peoples Democratic Parry,PDP, and Alhaji Abdulrahman Abdulrazaq as the standard bearer of the main opposition All Progressives Congress, APC.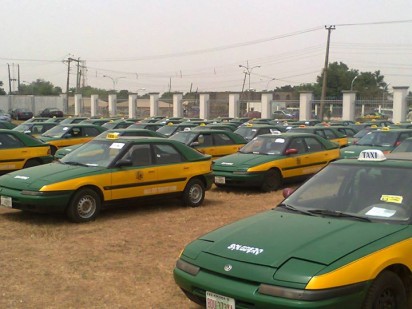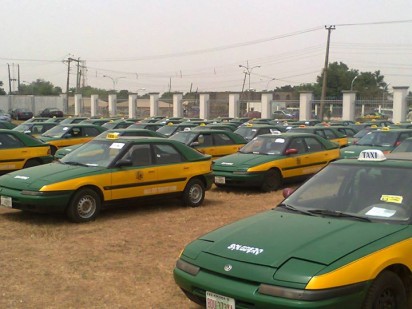 Abdulrazaq Atunwa is a serving member of House of Representatives while Abdulrahman Abdulrazaq is an oil magnate and businessman.
Apart from Professor Shuaib Oba Abdulraheem, who still aggrieved over the outcome of the APC primary, most of the other aspirants have resigned to fate and moved on. They include Mohammed Dele Belgore, SAN and Ambassador Seriki Gambari, who stepped down for Abdulrahman Abdulrazaq
Unlike the APC, the outcome of the PDP primary did not raise much dust apart from the first day of the exercise when the primary was scuttled by hoodlums because of the absence of their political leader, Dr Bukola Saraki, the Senate President. However, on the second day, Saraki rushed back to Ilorin, intervened, Hon Abdulrazaq Atunwa emerged and since then no opposition has been raised against Atunwa's emergence in the state. As it is now, the governorship election is straight duel between Abdulrazaq Atunwa Abdulrahman Abdulrazaq.
To win the election, PDP's Abdulrazaq Atunwa will obviously rely on the  structure of the Saraki political dynasty through which he had been commissioner for Works, commissioner for Information, commissioner for Finance, speaker of the State House of Assembly and now a member of House of Representatives.
On the other hand, Abdulrahman Abdulrazaq, who is having his best ever chance of winning the governorship will rely on the support of APC bigwigs in Kwara, his  network of contacts as a businessman, oil magnate and  investments on the people of kwara through his scholarship and empowerment programmes.
This is the first time he is having the support of the ruling party at the centre He contested for the seat in 2011 on the banner of the Congress for Progressive Change, CPC.
Source: https://www.vanguardngr.com/2018/10/guber-poll-the-battle-of-two-abdulrazaqs-in-kwara/