mpics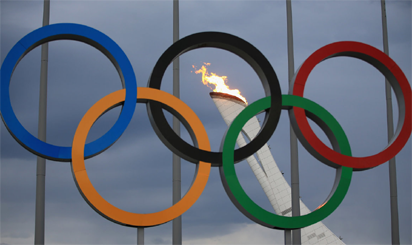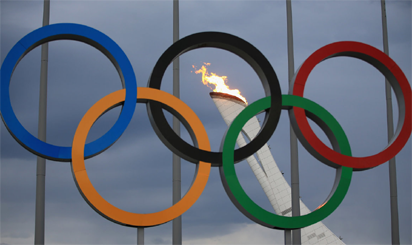 The IOC confirmed Tuesday it would announce the host city of the 2026 Winter Olympics in Lausanne on June 23, 2019.2026 Winter Olympics
The decision was initially scheduled for September in Milan, but as the Italian city is one of the bidding cities, the IOC moved the final vote to Switzerland to coincide with the 134th IOC congress and the inauguration of the body's new headquarters.
The race for 2026 is at the moment between the joint Italian bid of Milan and Cortina d'Ampezzo, the Canadian city of Calgary and Stockholm.
The Turkish city of Erzurum was excluded last week for "technical" reasons, while Calgary faces a public vote on November 13 on whether to continue its candidacy.
Sion in Switzerland and the combined Austrian bid of Schladming/Graz both fell foul of popular referendums in the face of the ever-spiralling costs of hosting Olympic events.
Source: https://www.vanguardngr.com/2018/10/ioc-to-unveil-2026-winter-olympics-host-in-june-next-year/