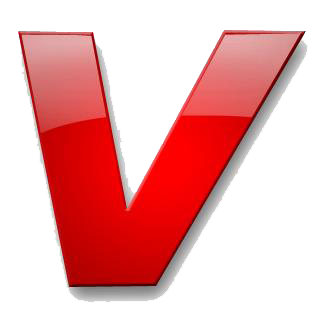 Since the official launch of the Trophy 5-a-side Field of Honour, there has been a massive turn-out of interested would-be participants who want to be a part of the excitement.
The in-bar activations which commenced March 7 will run through March 24, 2019, after which successful participants will be grouped into football teams in preparation for the knockout stages.
The 10-week-long campaign will produce a final winner by May 12, 2019. The winning team will take home N3 million cash prize, meet with Samuel Eto'o, the renowned African football superstar and have the opportunity to participate in the continental finals taking place in Tanzania later this year.
Winners at the knock-out stages will also be rewarded with various consolation prizes and memorabilia, in appreciation for their participation.
Some of the outlets in Lagos State include: Zarah Gardens Event Centre, Lekki-Epe Expressway, Lekki Phase I, Blue Spot, Apata Street, Igbobi, Somolu, BJ's Place, 31 Ayodele Street, Mafoluku
NSC Bar, National Stadium Swimming Pool Complex, Yaba, J. Loretta Hotel & Bar, Ojo among others in Olodi-Apapa, Jakande , Oshodi-Isolo, CMD Road, Ketu,Ikosi Ketu, Ikoyi and Wemco Road Ogba. There are also centres in Oyo, Ogun and Osun States.
Though the in-bar accreditation will take place in four states: Oyo, Ogun, Osun and Lagos States, football loving Trophy customers will be recruited as 'Super-fans' across the country via weekly questions and sweepstakes availing customers outside the four states, the unique opportunity to participate in the tournament as fans. Four lucky fans will attend the Pan African regional finals in Tanzania, all expense paid, to cheer our team to victory.
Source: https://www.vanguardngr.com/2019/03/massive-turn-out-as-accreditation-begins-for-trophy-5-a-side-tournament/