By Ike Uchechukwu
Professor Sulieman Elias Bogoro , Executive Secretary of Tertiary Education Trust Fund ,TETFUND   has asserted that the publishing and reading culture of Nigerians has diminished and at its lowest ebb.Bogoro made the assertion recently in Calabar while commissioning and formerly handing over the Academic Publishing Centre, APC, built by the FUND for the South –South region in the University of Calabar,UNICAL.
His words : "Reading and publishing culture was diminishing on a daily basis in Nigeria and we needed to do something about the ugly development. People are more concerned with publication only for promotional purposes, so it became necessary to set up a publishing centre across the country to curtail the menace."We needed to do something about the trend, it is very disturbing that publishing culture has diminished to the point that the quality of published books does not have the standard of the lowest quality of monographs and this is no longer acceptable.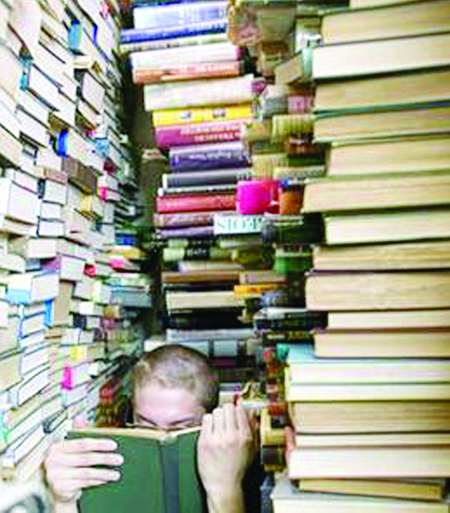 "We have to ensure the standard of what is published and read including research materials in our tertiary institutions system especially as it concerns academic contents are of the highest quality."I feel ashamed as Professor to see garbage literature being sold by vendors in schools and all over the place .This is highly unacceptable and this why African Publishing Centers are established because we want to ensure standard in the tertiary education system and the country at large because it has a trickling negative effect on the society," he bemoaned.
Speaking earlier, Vice Chancellor, University of Calabar, Prof Zana Akpagu commended TETFUND for its magnanimity and choice of sighting the publishing Centre for the South-South.
in UNICAL."The digital printing facility will make it easier for quality books, reference materials, journals to be produced and we are happy that TETFUND in its wisdom located the centre for the south –South region in UNICAL."With the establishment of African Publishing Centre , quality has been enthroned in publishing of research materials in Nigeria because this is the third in the country and will serve the Niger-Delta region optimally," he stated.