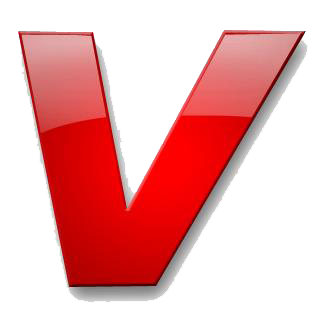 Even as the Super Falcons  have just commenced preparations for the 2019 FIFA Women's World Cup in France, Nigeria's leading sports event and hospitality company, Integral has begun the sale of hospitality packages for the tournament billed for France.
After running a very successful hospitality package sale for the 2018 FIFA World Cup in Russia, MATCH Hospitality has appointed Integral as its exclusive sales agent for Nigeria.
Leader in the management and sale of commercial hospitality programme for major sports events, MATCH  is the exclusive rights holder of the FIFA Women's World Cup France 2019™ Official Hospitality Programme. It is the only company worldwide authorized by FIFA to offer and guarantee exclusive ticket-inclusive hospitality packages for all matches directly or through its appointed sales agents.
Pascal Portes, COO of MATCH Hospitality, said: "We feel a tremendous sense of pride in the product range offered by MATCH Hospitality as FIFA's official hospitality rights holder for the FIFA Women's World Cup France 2019™.
"Nigeria is an established and very passionate market, and we are extremely optimistic about the sales potential for our hospitality programme in 2019. We know that Integral are our best partners to open the door to a thriving Nigerian market ready for the extraordinary experiences promised by this exceptional FIFA Women's World Cup™ environment."
Source: https://www.vanguardngr.com/2019/02/integral-begins-sale-of-hospitality-packages/