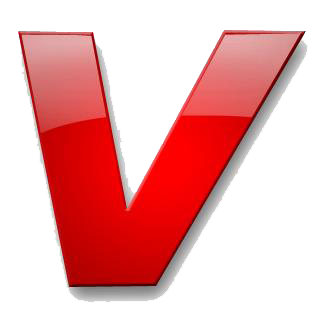 Nigeria's quest to take part in the badminton event of the 2020 Olympics got a boost Thursday as sports kits and equipment company, Dominion Total Sports Ventures donated kits and equipment to the national team. The presentation which took place in Abuja saw the representative of the Dominion Total Sports Ventures Tolu Agboola give out the kits to the President of the Badminton Federation of Nigeria (BFN), Francis Orbih and his board members.
Agboola disclosed that his company, dealing with racket sports, chose to assist BFN in the development of the game as a result of the dedication and enthusiasm of the Federation to take the sports to the greater height.
"The leadership of BFN has given us the opportunity to contribute our quota to the development of badminton in Nigeria. We have given these kits and sports playing equipment to the Federation in support of the federation for taking badminton to the next level," Agboola stated.
An elated Orbih was full of appreciation to the donor and expressed belief that the laudable gesture would inspire the national team in their preparations for the Tokyo 2020 Olympics.
The BFN boss added that the presentation was timely because it would aid the national teams' quest to emerge winners of the forthcoming All Africa Badminton Senior Championships beginning in Port Harcourt, Rivers State on April 22.
Source: https://www.vanguardngr.com/2019/02/dominion-total-sports-ventures-lifts-bfn-with-equipment/