Steve Stricker was named the captain of the US 2020 Ryder Cup team on Wednesday, becoming the first American in the role without a major title.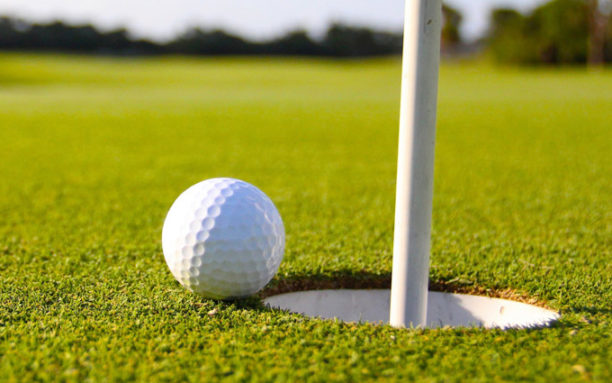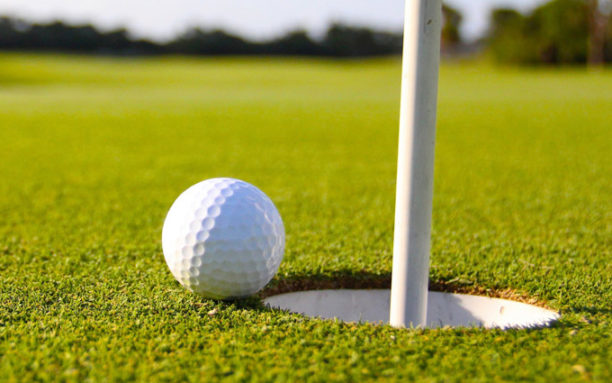 PGA of America President Suzy Whaley announced the appointment, confirming reports that Stricker, a Wisconsin native whose home state will host the event next year at Whistling Straits, would become the 29th captain and be charged with reclaiming the trophy from Europe.
"I'm very passionate about this competition," an emotional Stricker said at a press conference in Milwaukee, Wisconsin. "We want to win this more than ever. I want to help any way I can."
The Americans were routed 17 1/2-10 1/2 last September in France. The Europeans have won four of the past five editions of the biennial match-play showdown.
Stricker, who went won three, lost seven and halved one in three Ryder Cups as a player, was a member of the 2014 task force that revamped the US Ryder Cup program and has served as a vice-captain for the past three cups.
The 51-year-old captained the 2017 US Presidents Cup team that beat an International side at Liberty National.
Whaley praised Stricker's "wonderful ability to connect with players of all ages".
"Steve's vision for his captaincy is laser-focused and we are elated to have this hometown favorite as our US Ryder Cup Captain for 2020 at Whistling Straits," she said of the 12-time PGA Tour winner who has added three wins on the 50-and-over Champions circuit.
Stricker said Jim Furyk, who captained the US team in France, would be one of his four assistants.
The system by which players earn the eight automatic team berths remains the same. Points are available this year at World Golf Championships events and major championships and, from January 1, 2020, at regular PGA Tour events.
In one change to team selection, Stricker will announce all four of his captain's selections on September 1, 2020, immediately after the Tour Championship.
Ireland's Padraig Harrington was named European captain last month. He is a three-time major champion who won nine, lost 13 and halved one in six Ryder Cups from 1999-2010 and was an assistant on Europe's past three teams.
Source: https://www.vanguardngr.com/2019/02/stricker-named-us-2020-ryder-cup-captain/