MANCHESTER CITY were blasted for appearing to mock Chelsea after their 6-0 thumping — by playing the Blues' victory song.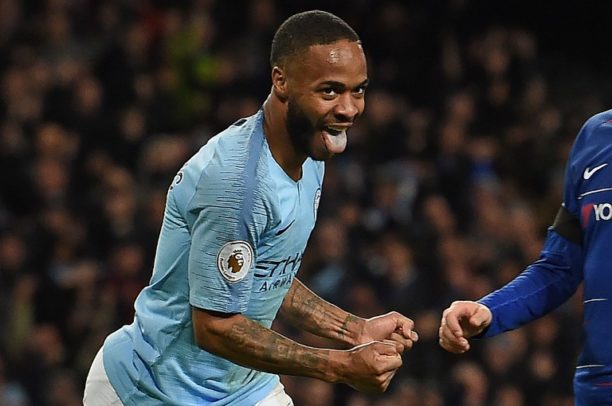 Madness tune 'One Step Beyond' was pumped out at the Etihad after the full-time whistle on Sunday.
That is the anthem Chelsea fans are used to hearing when they file out of Stamford Bridge after seeing their team win.
Senior City officials quickly stepped in to cut it short and apologised to their opponents, who had already been humiliated enough.
But despite their best attempts, plenty of Chelsea fans were left furious, construing the song as City gloating and rubbing salt into the wounds.
Source: https://www.vanguardngr.com/2019/02/man-city-apologises-to-chelsea/