By Jacob Ajom
Nigeria's premier sports institution, the National Institute of Sports has unveiled plans for its silver jubilee celebration billed for January, 2019. Twelve sets of students totaling One thousand five hundred graduates will take part in the convocation, the first since 2006.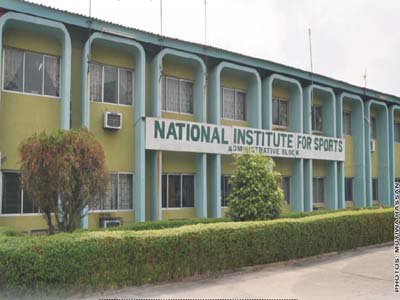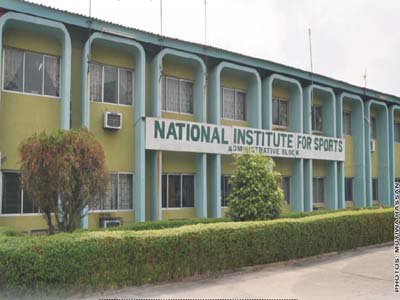 Addressing the sporting media at the school's conference hall in Lagos yesterday, Director of the Institute, Dr Eke Kingdom Chukwudi said the silver Jubilee celebration is being organised in line with the vision of the founding fathers of the school which is "to be a first class institution which will transform Nigeria and sustain it as leader  in sports," adding that the initiative will, no doubt make a clearer and loud statement about the school's resolve before its stake holders.
He said some of the plans for the two-day event will include training, workshop and exhibition, combined convocation ceremony for the 12 sets of graduates, a fellowship and awards to selected deserving personalities and organisations at s gala night planned for Saturday, 19 January, next year.
Source: https://www.vanguardngr.com/2018/12/nis-rolls-out-plans-for-silver-jubilee-celebration/