Jay-Jay Okocha may not have gone into coaching after bringing an end to his illustrious career, but the former Nigerian international's technical analysis of the game is among the most sought after.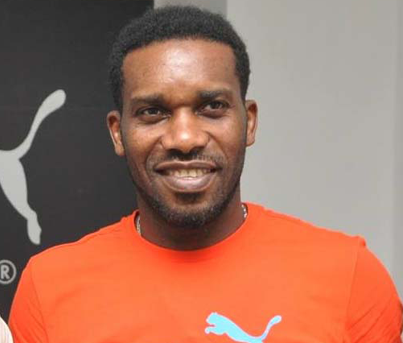 And so it was that when he was in town for a Bundesliga event this week, many clamoured for his views on what will transpire at the FNB Stadium on Saturday when his country takes on South Africa in an Africa Cup of Nations qualifier.
Nigeria's AFCON title chances slim — Azeez
"South Africa and Nigeria is always that kind of match where bragging rights are everything. So that will be a big motivating factor for both teams, especially for us because we lost the first match," said the man, who played in Germany and England, too much applause.
Singer Tekno treats undisclosed illness, apologises to fans
Source: https://www.vanguardngr.com/2018/11/eaglesll-fly-over-bafana-okocha/