Belgrade – Liverpool manager Juergen Klopp says there is no reason to panic after his side lost their second UEFA Champions League game this season on Tuesday.
The German however conceded that another defeat could derail their chances of moving onto the knockout phase.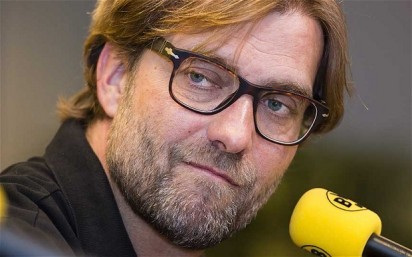 Two first-half goals from Milan Pavkov saw Liverpool lose 2-0 at Red Star Belgrade.
They are now tied with Napoli at the top of Group C on six points after four games, with matches against the Italian side and Paris Saint-Germain (PSG) to come.
"I think it made sense to make a few changes, a few we had to make and a few we wanted to," said Klopp.
"I do not say it is serious we lost two times, but of course we have to make sure that it will not happen again, otherwise it will be difficult.
"Because the next game is already an away game again, and then a tough home game."
Liverpool visit French champions PSG on Nov. 28 before hosting Napoli on Dec. 11.(Reuters/NAN)
Source: https://www.vanguardngr.com/2018/11/no-margin-for-error-in-uefa-champions-league-klopp-admits/