Having been able to get up to speed in recent training sessions, Lionel Messi will be ready to reappear in  Barcelona's  next match against Inter today. In the three games without Messi, Barcelona not only have won all their games (Sevilla, Inter, Real Madrid and Rayo) but they have also been able to answer footballing debates.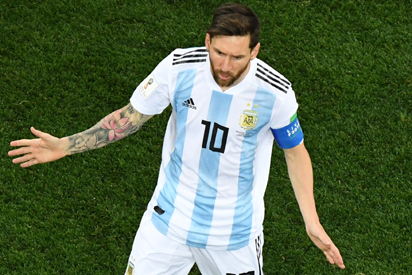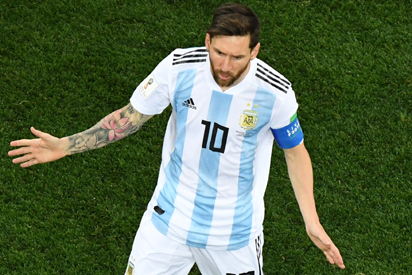 Little can be said of a Messi-dependency while some players have come to the fore such as Jordi Alba who has given a lot to the attack with his raids down the wing.
The midfield trio have done well and Rafinha also has come in and done well.
However, the player that really was able to take on the responsibility of leading the attack has been Luis Suarez.
"I think we all play better with Messi including Suarez," said Valverde.
Source: https://www.vanguardngr.com/2018/11/messi-ready-to-partner-suarez-in-attack/