The Premier Basketball League teams in Nigeria have resolved not to participate   in the proposed 'Abridged Premier League' scheduled for November 12-17, 2018, or any other Tournament or League  that is organized as a duplication of the Kwese Premier League which was recently concluded.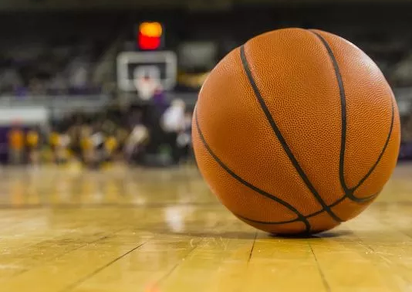 This position was reached after a simple majority vote by all the 15 member teams, with 13 voting for a boycott of the proposed 'abridged league', none voting against such boycott, while 2 members abstained from voting pending further consultation with their principals.
According to the Communique signed by the Chairman and Secretary of the Premier League Team Owners Council, Sani Ahmed and S.K. Bello respectively, the Premier League teams argued that playing in the so-called Abridged League would not only ridicule the Kwese Premier League they participated in but embarrass "the most significant sponsor in the history of Nigeria Basketball".
Kwesé brings Salam v Gondarenda rematch to Lagos
They also rose in defence of two of  their members, Gombe Bulls and Kwara Falcons, declaring that both teams "are the legitimate Representatives of Nigeria in any FIBA Africa Club Championship for the year 2018", as champion and runner-up of the 2018 Kwese Premier League.
Source: https://www.vanguardngr.com/2018/10/basketball-premier-league-teams-disown-league/