By Rotimi Agbana
The 2018 Oba's Cup, a football competition inaugurated by Dr. Kennedy Okonkwo  to celebrate the 25th Coronation Anniversary of Oba Akinloye, has ended as Oba Tijani Adetunji Akinloye,  Sateru ÏÏ, Ojomu of Ajiranland, congratulated winners and participating teams in the competition.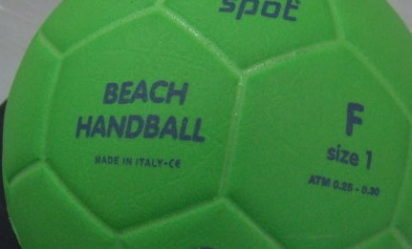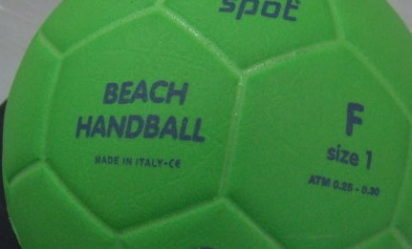 Lafiaji Football Club emerged winner of the competition, clinching the grand prize of N500,000. Tobalase Football Club came second with N300,000 prize, while Ajiran Football Club came third with N200,000. The highest goal scorer at the tournament got N100,000 and the best goal keeper also got N100,000.
Akinloye, also congratulated the winners and competing teams for their display of sportsmanship  during the one-month tournament period.
The sponsor stated that it was part of  corporate social responsibility to encourage the spirit of sportsmanship among the youths in the area.  "The games were to celebrate our Royal Father and we have achieved this by competing as brothers in the tournament through our display of sportsmanship," he said.
Infantino's plans for new global tournaments back on FIFA agenda
Source: https://www.vanguardngr.com/2018/10/winners-emerge-at-2018-obas-cup/