By Perez Brisibe
UDU—SOCIAL Democratic Party, SDP candidate for Delta Central senatorial district, Dr. Ovie Ughwanogho, has asked the Delta State Government to implement the report of the Boundary Committee Panel to put a stop to the recurring clash between the people of Ogbe-Ijoh and Aladja communities.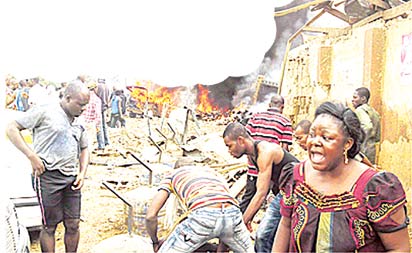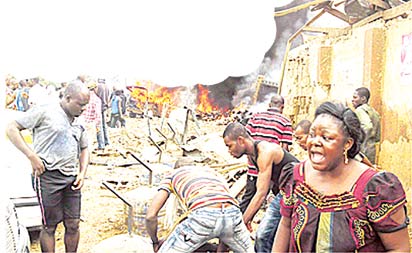 The senatorial hopeful gave the advice yesterday when he paid a visit to the Ovie of Udu Kingdom, HRM Delekpe Owhoru I, to commiserate with him on the death of some of his subjects who lost their lives during the Monday clash.
Ughwanogo in his remarks, said: "The Delta state government should implement the report of the boundary committee panel in order for the warring communities to embrace peace.
"Security personnel drafted to maintain peace should always be professional in dealing with armless civilians because the incessant crisis between these communities have claimed lives of many that cannot be restored."
The Udu monarch, who expressed gratitude to the senate hopeful for his condolence visit, said, "Very few Urhobo leaders can champion a cause like this as many of them have failed in the representation of their own people owing to their individual interests."
Source: https://www.vanguardngr.com/2018/10/senatorial-candidate-proffers-solution-to-ogbe-ijoh-aladja-crisis/