The Federal Government, through its Government Enterprise Empowerment Programmes (GEEP), has commenced the disbursement of N110 million to 11,000 petty traders in Nasarawa State.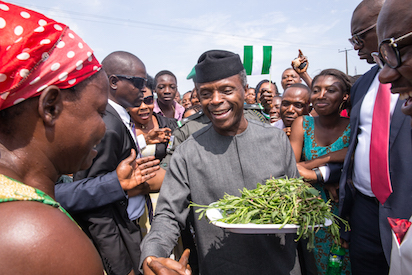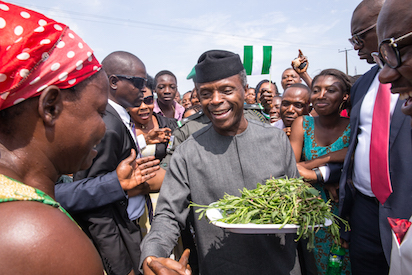 Ms Chinenye Okorocha, the project officer of Bank of Industry, disclosed this to newsmen on Wednesday in Lafia.
Okorocha said that market activation of "Trader Moni" was an enterprise empowerment programme (GEEP) of Federal Government under the Bank of Industry.
According to her, the Federal Government market activation for "trader moni" has been launched in 15 states in the country.
Hoodlums harass girl for indecent dressing in Lagos
"We are here for market activation for "traders moni", we are disbursing money to registered beneficiariaries.
"We are also sensitising traders on what to do with the money;we have been doing it across the country.
"Today is the turn of Nasarawa State, we have captured about 11,000 traders which we are going to transfer money to," she said.
Okorocha said the Federal Government would register more traders in to benefit from the programme.
Okorocha, however, said that the N10, 000 empowerment loan attracted administrative fees of 1. 5 per cent which traders would pay every week in six months period.
Hauwa Abubakar, who Spoke with newsmen on behalf of the beneficiaries,  said they were grateful to Federal Government, adding that the loan would go a long way in assisting them.
NAN
Source: https://www.vanguardngr.com/2018/10/empowerment-fg-disburses-n110m-to-petty-traders-in-nasarawa/