Romelu Lukaku believes his scoreless streak is down to the fact he has yet to fully click with his  Manchester United  teammates.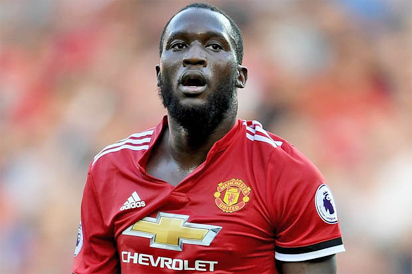 He has netted five goals in his last four outings for his country, with the striker suggesting a closer bond with his international teammates is behind the difference in goal rates.
US invests $24m to boost local enterprises, farming in Nigeria
"I don't know," Lukaku said. "With Belgium I've been playing for 10 years, since I was 16. Players know me much more.
"Here I still think my teamwork between myself and my teammates can improve and be much better. It's something that we're working.
Beckham admits marriage 'hard work'
"The players need to know me and know my movement. When that starts clicking I think the results I have with Belgium will also come here."
Lukaku will be hoping to score his first United goal since September 15 when perennial Serie A champions  Juventus  arrive at Old Trafford in the  Champions League today.
Source: https://www.vanguardngr.com/2018/10/lukaku-my-goals-will-surely-come/