STANBIC IBTC Bank, in collaboration with the Creative Youth Community Development Initiative (CYCDI), and Covenant University, Ota,  Ogun state, has engaged  youths on better understanding of the United Nations (UN) Sustainable Development Goals (SDGs) and their role in their attainment.
The partners, in commemoration of the 2018 Global People's summit, organized a session at Covenant University, at which financial literacy was a major take-out. The Global People's summit is organized by the Humanity Lab Foundation in partnership with the United Nations Office of Partnerships. It provides a platform for people and organizations around the world, especially the youth, to participate via a digital platform in the conversation to make change happen in society. It fosters collaborations; shares best practices, promotes innovation, builds community, celebrates success, influences global agendas, and finds new ways to translate vision into action.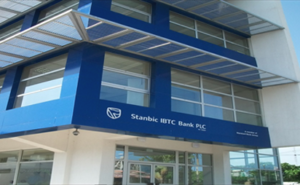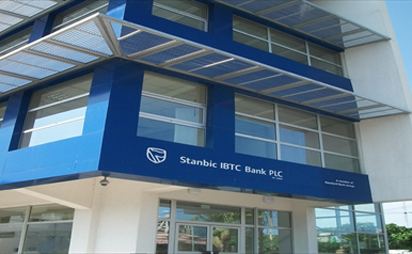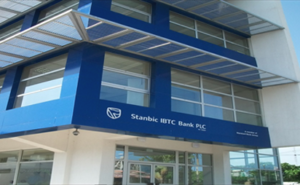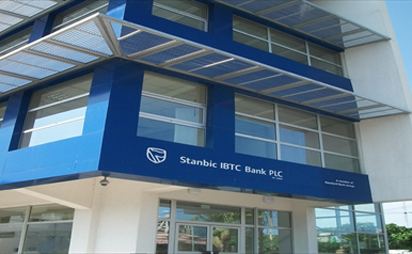 Originator of the Global People's Summit, Hazami Barmada, stated: "We amplify messages of people around the world and conversations and connect dots in the virtual space to enable making the world a better place a reality. Far too often, the conversations around social impact happen in exclusive spaces, so people that have the privilege and the luxury to have access to passports and ability to travel have the ability to influence conversations. The change-the-world conversation should not be bound or limited to exclusivity."
Corruption, illicit flow of funds have negative impact on peace, prospects of developing countries – Buhari
In his welcome address, Vice Chancellor, Covenant University, Professor Aaron Atayero, represented by the Deputy Vice Chancellor, Prof Akan Williams, expressed the institution's delight to be partnering with reputable organizations to foster youth development, which aligns with the university's core goal of raising a new cadre of leadership in Nigeria.
Stanbic IBTC Bank, the official partner to CYCDI InnoCreativa Youth Hub, made a presentation on "Funding Creativity and Innovation to achieve SDGs." Head, Personal Banking, Stanbic IBTC Bank, Nkolika Okoli, said Goal 3 of the SDGs and thrust of this year's summit, 'Ensure healthy lives and promote well-being for all at all ages' is in line with the Stanbic IBTC Group's status as an end-to-end financial services solutions provider. In this role, the group caters for the needs of its clients at every stage of life through bespoke products and services, she said.
Source: https://www.vanguardngr.com/2018/10/stanbic-ibtc-cycdi-educate-youths-on-sustainable-development-goals/