A proposal aimed at reducing the financial gulf between the continent's richest clubs and the rest was put forward by the European Leagues group (EL) on Friday.
The umbrella group representing Europe's domestic football leagues said it would ask UEFA to allocate fewer Champions League group stage slots to teams from the biggest leagues.
This is aimed at reducing the number of guaranteed places from four to three to clubs from Germany, England, Spain and Italy.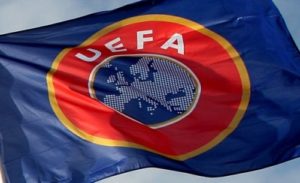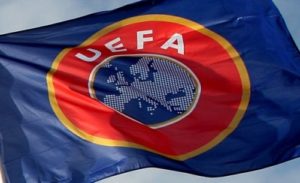 It is also calling for revenue to be more equally distributed between the Champions League and Europa League competitions.
It will also seek to overturn recently-implemented changes which rewards clubs financially for their historical record.
"Our fundamental principle is to improve competitive balance in domestic and international competitions to protect the unpredictability of sporting results," Jacco Swart, who is chairman of Eredivisie, the Dutch League, told reporters.
The EL said it wanted UEFA to implement its proposals when it decides on the format for the next cycle of European club competitions from 2021 to 2024.
A decision is expected in December.
It added that it supported UEFA's plans to introduce a new European club competition, with a 32-team group stage, and cut the Europa League group stage from 48 to 32 teams.
Source: https://www.vanguardngr.com/2018/10/european-leagues-group-calls-for-more-level-playing-field/