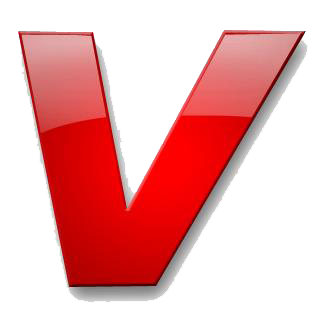 ABEOKUTA—THE Accord Party in Ogun State has sacked its secretary, Alhaji Saula Adegunwa, through a vote of no confidence adopted at a meeting of Ogun East Senatorial District held, on Tuesday, at ljebu Ode.
2019: Dankwambo congratulates Atiku, pledges support
The vote of no confidence motion was based on the accusation of constitutional breaches against Adegunwa who was given the post of state secretaryship reserved for Ogun East senatorial zone.
The motion was moved by Omoba Obafemi Amuwo from Ijebu-Ode Local Government Area and seconded by Prince Adeyemi Adebare from Ikenne Local Government Area.
Buhari, Masari, Abu Ibrahim meet in State House
The senatorial meeting was attended by representatives from all the nine local government councils including seven out of nine local government council chairmen in the senatorial area.
ICC Chief Prosecutor denies meeting Buhari, says US-based rights lawyer
Chief Osideko was unanimously elected and endorsed to step into Adegunwa's position pending further actions.
Source: https://www.vanguardngr.com/2018/10/ogun-accord-party-sacks-scribe/