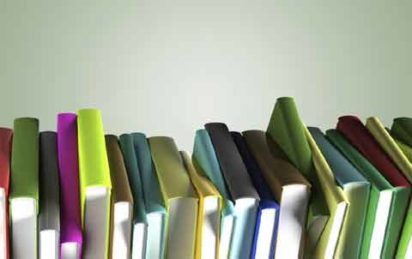 THE popular saying that an old woman will never be tired of the dance she knows was brought to the fore recently, when  award winning writer, author and activist Ekanpou Enewaridideke added two new books to the array of of books in his collection.
The Warri based writer who has many books in his collection, in the two books, Spiked Beyond Spikes, a novel, and Tapestry of a Dolphin, a collection of critical essays which will be officially presented to the public on the 27th of October in Warri, in his characteristic way looked at some of the critical issues in his Niger Delta region and Nigeria in general.
In the 19-chpater book, Spiked Beyond Spikes published by Kraft Books Limited, Ibadan the author looks at the oil war in Nigeria and the  injustice metted to the Southerners. Here, he tells the story of oppression, tyranny and militancy and a people's resolve to be free. He tells the story of blood, oil, and power from a perspective the world has never seen. Tapestry of a Dolphin, published by Cotigo Creative Media Limited, Warri, is  a collection of critical essays and Literary interventions by the author. Divided into three parts, Defensive interventions, Illumination interventions and Literary interventions, the author  provides readers with his critical essays on very important issues, poems, articles by some writers and some interviews conducted by some seasoned journalists about his life and writings.
A critical look at the books reveals the indept analysis of issues that has distinquished the author for years. They are good literary addition to table of readers who want to know more about Niger Delta, the country with its oil war and other issues.
Source: https://www.vanguardngr.com/2018/10/ekanpous-new-books-for-presentation/