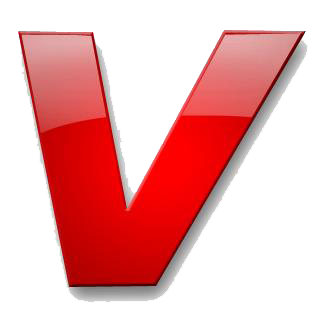 By Luminous Jannamike
ABUJA – The Head, Nigeria Health Management Information System (NHMIS), Dr. Emmanuel Abatta, has said health data from the private sector will be captured in the new NHMIS database being updated by the Federal Ministry of Health with support from USAID.
He made this known at a sensitization workshop for community pharmacists (CP) and Private Patent Medicine Vendors (PPMV) organised by PSN-PACFaH@Scale Project in Abuja.
Abatta said private health facilities, especially PPMVs and CPs, were hitherto not covered in the definition of health facility in the country.
He said, however, that the government having realized that the services of PPMVs and CPs cannot be neglected developed a new definition which included not only the private hospitals but laboratories, pharmacies, PPMVs and CPs.
Against that background, Abatta said they were being captured in the new Master Facility List (MFL) and Health Facility Registry (HFR) which is being updated by the Federal Ministry of Health with support from USAID.
He said: "The MFL/HFR will have both signature and service domains. This will enable Nigerians to understand the level of services a particular facility is providing and this will determine the kind of data that they will report.
"We are working toward developing data collection tools as well as building capacities of health workers at the Private health delivery points to enable them to report accurate and quality data.  We cannot just dump the tools at them without building their capacities on knowing how and what to report."
He highlighted government's efforts toward improving coverage of reporting by the private sectors; stressing that plans were underway to engage the private sectors at all levels even in the communities.
Abatta said that the purpose of the Community Health Management Information System (CHMIS) was to ensure that all health activities at the communities are documented, reported accordingly and shared with the communities.
"This will enable the communities also take action on their own health and their environment. It will also facilitate linkages between the facilities and the communities," he added.
Source: https://www.vanguardngr.com/2018/10/fg-to-include-private-sector-in-upgraded-nhmis-abatta/