The Housing Development Advocacy Network, an NGO, says it will hold town hall meeting for party candidates to address housing stakeholders and electorate on their agenda for housing and construction sector.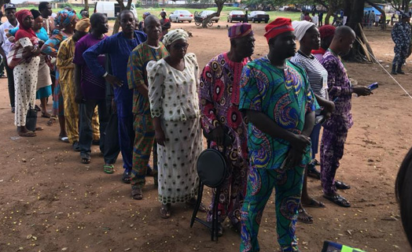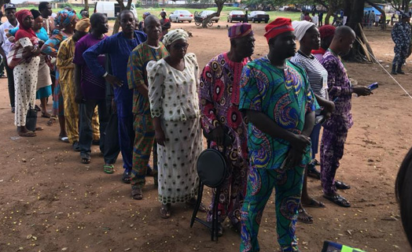 Speaking with newsmen on Wednesday in Abuja, the President of the group, Mr Festus Adebayo, said it was apt to engage politicians vying for various positions in the forthcoming election on their housing agenda.
"There is no better time than now to engage politicians on issues that will promote development in all the sectors of the Nigerian economy,'' he said.
Adebayo decried the way and manner politicians pronounced figure and numbers of houses to be produced in their manifesto without concrete strategy and plan on how they intend to actualise the manifesto.
We are still committed to growing Nigeria, says Osinbajo
He called on all presidential candidates to state clearly what they have in stock for Nigeria housing industry, adding that the sector was so big to be neglected by any aspirant for any political position.
"Those aspiring for the national assembly must tell us what they intend to do for housing sector, especially with the speedy passage of housing bills.
"There are many bills pending at the national assembly, especially the Land use act, mortgage and foreclosure law act, among others
2019: Nigerians decry NASS resumption postponement
"Nigerians must vote for housing, enough of `talk and no do syndrome' Nigerians must vote for economic development,'' he said.
He further called on all professional bodies to rise up at this crucial period in the country and engage those seeking for votes of Nigerians for a better society.
"A vote for housing is a vote for economic development and against poverty, a vote for housing is a vote for job creation,'' he added.
According to the president, the town hall meeting will hold in December 2018 in Abuja.
NAN
Source: https://www.vanguardngr.com/2018/10/2019-group-wants-party-candidates-to-address-electorate-on-housing-agenda/