By Chimaobi Nwaiwu, Nnewi
The Church of Nigeria, Anglican Communion, Diocese on the Niger, yesterday called on political leaders not see themselves as owners of the earth but as messengers of Gods priperty and therefore, work for Gods people instead of themselves, as 2019 ekection approaches.
The Church of Nigeria also demanded that the president and other political leaders Nigeria needs must be, anti nepotic, tribalistic, relegious torrolent, despotic, and those who are not insensitive to the yearnings and sufferings and aspirations of the masses.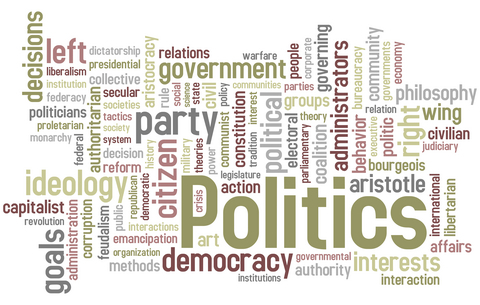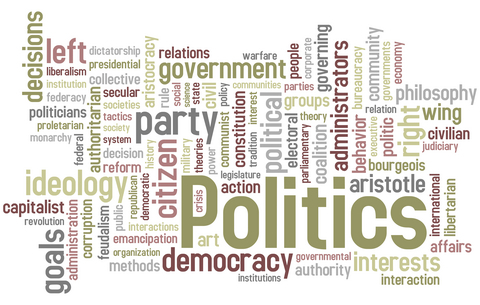 The Church disclosed this through the Bishop Diocese on the Niger, Rt. Rev. Dr. Owen Nwokolo, during theThanksgiving Service of Obi of Onitsha, His Royal Majesty, Igwe Nnaemeka Alfred Achebe, for the successful celebration of his 17th Ofala Festival hekd at St. Monica's Anglican Church Woliwo, Onitsha, Anambra State.
Bishop Nwokolo who was represented at the service by the Parish priest in charge of St Monica's Anglican Church,  Rev. Chinedu Nnatuanya, during the sermon, called on polititical, religious and traditional leaders not to see themselves as owners of the earth, but managers of Gods property, people selected by God to work for the masses,
"Whatever position we find ourself, we are just managers of Gods property because the earth and the whoke universe belongs to God and not man, we must, therefore, not pretend to be owners of the earth because of the opositions we find ourselves.
"In anything, you are, you must acknoledge the supremacy of God because he owns everything including you,  God is everywhere, he sees us and knows all about us, without God we can do nothing  and if God is with you, no one will be against you."
He, however, thanked Igwe Achebe for humbling himself by making it a point of duty to give thanks to God after each Ofala festival for the past 17 years on his throne.
The Obi of Onitsha, Igwe Achebe in his short speech promised that his throne will always ensure religious peace, harmony and development in Onitsha and Anambra State in general.
Igwe Achebe who was accompanied to the Church by members his cabinet, the men of Otu Agbalanze, women of Otu Odu, Chairman of Onitsha North Local Government Area and Presudent, wOnitsha Ado Youth Council, Hon. Pat Agha-Mba and a  former member of House of Representatives, Hon. Cyril Egwuatu, thanked the Bishop on the Niger for the good relegious and development work he is doing in Onitsha and Diocese on the Niger in general.
Source: https://www.vanguardngr.com/2018/10/stop-behaving-as-if-you-own-the-earth-anglican-communion-tells-political-leaders/