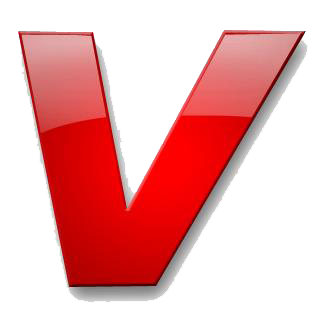 By Agbonkhese Oboh
LAGOS—THE Alliance for Democracy, AD, and Star Alliance governorship candidate for Lagos State, Chief Owolabi Salis, has said the state is important to the black race worldwide and, therefore, cannot be left in the hands of a few persons.
BetPawa rewards loyal customer with N1.8M
Speaking to newsmen, yesterday in Lagos, Chief Salis, a New York-based lawyer, said: "Lagos State is important to the black race worldwide. Make Lagos a truly metropolitan state and watch how it will positively affect Nigeria, Africa and the world.
"This is why my driving motive for contesting Lagos governorship is to take back the abundant wealth of Lagos State from a private hand and give it back to the grassroots. They even privatised mortuaries.
MainOne upgrades Ogombo High School, pledges support to host communities 
"I want to use the justice system, insurance and the financial sectors to expand the economy and create an enterprising civil service. We already have a blueprint."
Salis, a chartered accountant and chartered banker, accused politicians of travelling round the world, but failing to bring all the good things they see and utilise abroad to the country.
He said: "The leaders we have, use our youths as thugs, create artificial diversity and get political relevance by the crises and hate they generate. Lagos deserves better."
On the forthcoming presidential election, Salis said neither he nor AD had decided who to support between President Muhammadu Buhari and Atiku Abubakar.
His words: "I have a relationship with both. However, our decision on who to rally support for depends on who has the good of the grassroots at heart."
Source: https://www.vanguardngr.com/2018/10/lagos-important-to-black-race-says-salis-ad-gov-candidate/