To present Dauda Lawal as gov candidate
By Omeiza Ajayi
ABUJA—All Progressives Congress, APC, is making moves to forward the name of one of the contestants in the botched governorship primaries in Zamfara State to Independent National Electoral Commission, INEC.
Dauda Lawal, a banker, was said to have been proposed by some stakeholders of the party as a consensus candidate, who is not aligned to any of the disputing parties in the state.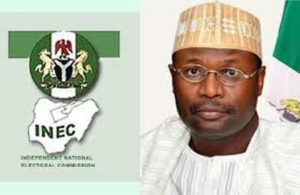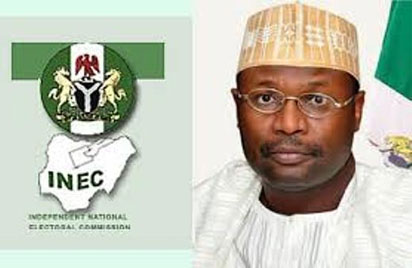 At a meeting of the stakeholders in Abuja, last week, Vanguard gathered that they resolved that the only way out of the impasse was to field a neutral candidate, a decision that had since been rubbished by one of the frontline contenders, who aligned with INEC in banning the party from fielding candidates for the election.
In what appeared  a major electoral loss ahead of the 2019 general elections, INEC had banned the ruling APC from fielding candidates for governorship, state and federal legislative elections in Zamfara State.
Vanguard gathered, yesterday, that the party was hopeful of reversing the ban placed on it in fielding candidates.
Party sources said they were in possession of documents that would knock out INEC's arguments used in placing the ban.
Source: https://www.vanguardngr.com/2018/10/apc-moves-to-reverse-inec-ban-on-zamfara/