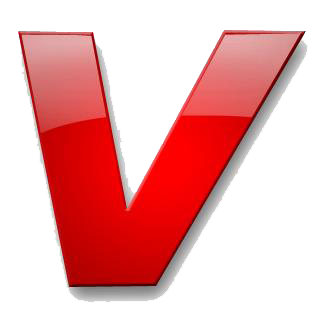 THERE was wide jubilation nationwide, especially in Abuja, Lagos and Edo State as Rev. David Esosa Ize-Iyamu emerged the Presidential candidate of Better Nigeria Progressive Party, BNPP.
Ize-Iyamu is the current National Leader of the 17 million member Youth wing of the Pentecostal Fellowship of Nigeria, PFN.
Speaking in Abuja after the primary, Ize-Iyamu, who is a proven patriot, said his "burning passion for the birth of a new Nigeria that will sit in the league of leading nations of the world, led me to establish the Youth Revolution Movement, YRM, a non-violent social advocacy group, that is intently focused on mobilising Nigerian youths for leadership and good governance."
Nigerians differ on Obasanjo's endorsement of Atiku
According to him, "the YRM continues to enjoy growing membership across the six geo-political zones of the nation."
A statement from the BNPP said Ize-Iyamu David was unanimously elected as the flag bearer of BNPP at its national convention in Abuja, adding that report of his victory was received with wide jubilation nationwide by leaders of different Youth groups and prominent clergy men in the country.
"With his   emergence as the BNPP flag bearer, the 2019 Presidential election is indeed capable of producing a major surprise as the National Leader of the 17 million members PFN Youth wing is a very seasoned political strategist, who has helped many to realise their political dreams over the years.
Atiku Abubakar : The battles  before  the war
"A group of political parties, youth groups and political pressure groups with very strong presence in the middle belt, South East, South West and Niger Delta regions in the country, had recently indicated interest in forging an alliance with the BNPP for the Presidential election in the event of David Ize-Iyamu emerging as its Presidential candidate," the party noted.
Source: https://www.vanguardngr.com/2018/10/ize-iyamu-emerges-bnpp-presidential-flag-bearer/