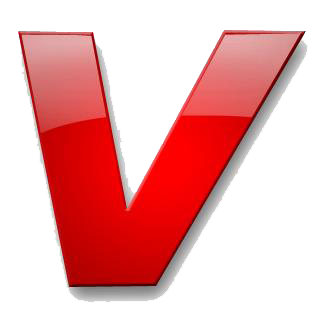 By Yinka Ajayi
The Chairman of   Alaba International, Ojo, Lagos has assured marketers and importers of returning the lost glory and integrity of the market back soon.
Speaking during his investiture, Paulinus Ugochukwu said: "I promise to be effective in my duties in order to bring tangible improvement to  our  market. And with your support, I will  restore the lost glory of the market. Meanwhile,  guest preacher at the induction, Pastor Steve Utuagbaigwe, urged the new executives to declare a one-day fasting and prayer.
Stock market: Investors lose N1.8 trn Year to Date as sell pressure persists
While lamenting how overzealous government agencies and lack of good roads are limiting importers efforts, the immediate past  Chairman, Uchena Nnadozie, urged fellow importers to extend their support to the new executives.
One of the founding fathers of the market, Chief Christopher Ajokorom, described October 5 as a memorable day  in Alaba International. "It was the day 13 of us built this market without support  from  the federal or state government. This year makes Alaba International market 40 years and  only five of us who founded the market are alive".
Source: https://www.vanguardngr.com/2018/10/alaba-intl-executives-vow-to-return-markets-lost-glory/