KENYA's former sports minister will be charged in court in relation to the siphoning of funds meant for athletes who competed in the Olympics in Brazil two years ago, the chief prosecutor said on Saturday.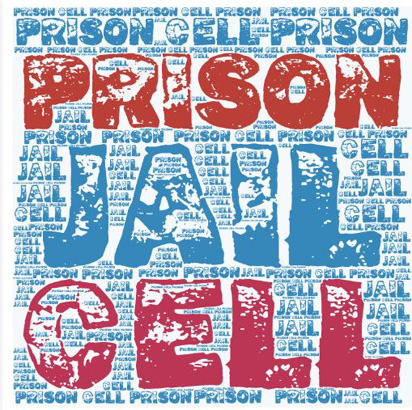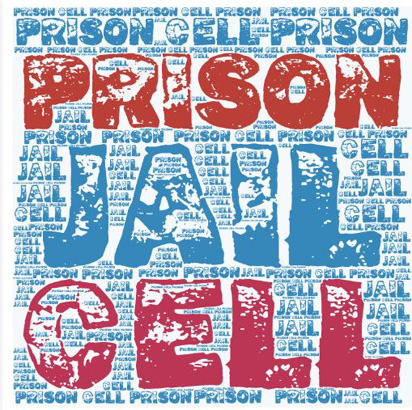 The East African nation enjoyed its most successful Olympics in Rio, winning six gold medals, six silvers and one bronze, all in track and field, but the performance was blighted by claims of corruption among senior government officials and team bosses.
An investigation had laid the blame on Hassan Wario, the sports minister at the time, and five other former senior officials. They will be charged with 10 counts of abuse of office and failure to comply with the law, said Noordin Haji, the chief prosecutor.
Wario, who was appointed Kenya's ambassador to Austria this year, was not immediately available for comment. The other five ex-officials, including Kipchoge Keino, who headed the national Olympics committee, were also not immediately available.
"The impact of corruption and siphoning of funds meant for the facilitation of our sportsmen and women has a negative impact on their ability to perform optimally," Haji said in a statement.
Wario and others will be charged in relation to the loss of a total of more than 55 million shillings (415,055 pounds), Haji said.
Source: https://www.vanguardngr.com/2018/10/sports-minister-faces-jail-for-siphoning-athletes-money/