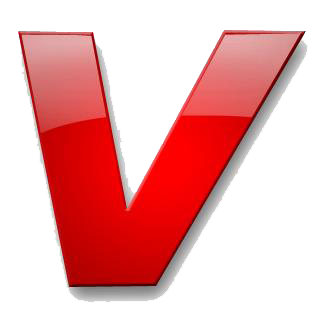 The Association of Advertising Agencies of Nigeria (AAAN) has concluded plans to hold the 13th  edition of the Lagos Advertising and Ideas Festival (LAIF) awards. This was disclosed in a statement signed by Jenkins Alumona, AAAN Publicity Secretary.
According to the statement, the theme for this year's LAIF awards, which holds on  December 9, is: "Future Forward."
The LAIF awards were instituted in 2006 by the AAAN with the aim of recognising, rewarding and fostering creative excellence in all areas of marketing communications. An international status award, LAIF awards has continuously promoted Nigeria's creative potentials in the international circle as well as recognised outstanding creativity and created an avenue for the celebration of world class ideas.
Young girls primary victims of humanitarian strife
For the  event, the organisers have decided to organise three major events-The LAIF Seminar, Young LAIFERS Competition and LAIF Awards Dinner.
The LAIF seminar is targeted at senior practitioners in marketing communications. The programme will be facilitated by local and international brand luminaries and will have in attendance over 500 delegates from various sectors of the industry.
The seminar offers a unique learning experience as well as provides an in-depth insight into key marketing and marketing communications challenges. It will give the participants  unique opportunity of interacting with facilitators and other participants in order to acquire more knowledge and exchange ideas.
Source: https://www.vanguardngr.com/2018/10/aaan-to-hold-13th-edition-of-laif-awards/