LAGOS—HUMAN right activist, Mr. Femi Falana, SAN, has called for a proper monitoring and utilisation of the Universal Basic Education, UBE, fund.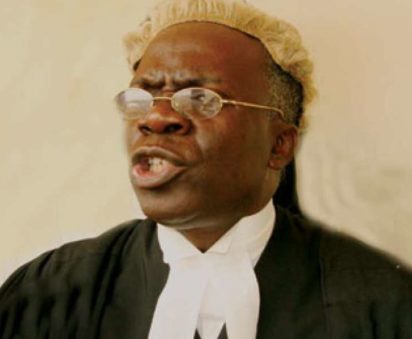 In a statement titled: 'Stakeholders Must Monitor Disbursement of N291 Billion Basic Education Fund', Falana warned that the fund may be diverted by politicians desperately looking for money to buy votes during the forthcoming general election in the country.
He said: "I have since confirmed that the Federal Government has deducted the sum of N71.2 billion from the Paris Club refund, being the outstanding UBEC counterpart fund owed by the 36 states and the Federal Capital Territory as at August 2018. We are compelled to call on all concerned stakeholders in the country to monitor the disbursement and utilisation of the fund.
"Unless these measures are adopted without any further delay, the UBE fund will be diverted or wasted while the future of the 13.2 million out-of-school children will be doomed to the detriment of political stability and development of the country."
Source: https://www.vanguardngr.com/2018/10/monitor-disbursement-of-ube-funds-to-avoid-corruption-falana/