The Civilian Joint Task Force (CJTF) fighting against the Boko Haram in Northeast Nigeria, has released 833 children from its own ranks.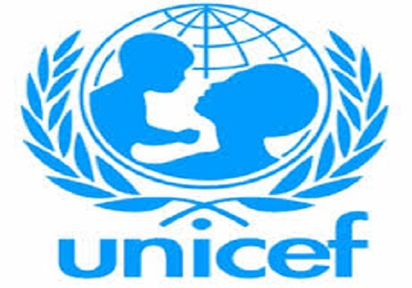 The United Nations Children's Education Fund (UNICEF), which made this known on Friday said some of the children are as young as 11 years-old.
INTELS Donates New Health Centre to Delta Community
UNICEF spokesman Christophe Boulierac, said the task force  is a local militia formed in 2013 by a number of vigilante groups in Borno.
NAN
Source: https://www.vanguardngr.com/2018/10/833-children-released-by-cjtf-in-borno-unicef/