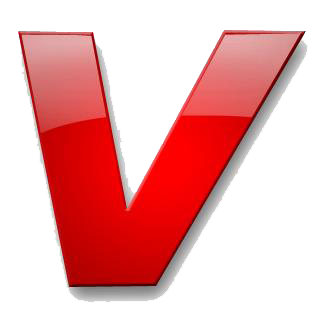 By Ola Ajayi
IBADAN—AS the Odu'a Investment Company Limited held its annual general meeting in Ibadan, the conglomerate hinted that it recorded  N698m profit and shared N277.78m dividends to its shareholders for 2017.
This was disclosed by the Chairman of the Odu'a Group, Olusola Akinwumi after the meeting held at the firm's headquarters, Cocoa House, Dugbe, Ibadan, Oyo State.
The company is owned by Oyo, Osun, Ekiti, Ondo, Ogun, and Lagos States.
All the owner-states except Osun and Lagos had their representatives at the meeting, which was presided over by the Group MD, Mr Adewale Raji.
The meeting had in attendance Taiwo Olaoluwa from Ogun; Ifedayo Abegunde from Ondo; Dr. Eunice Oladimeji from Ekiti and  Olalekan Alli from Oyo.
While hinting further that the company's skewed assets in real estates were adversely affected, he added that a sizeable number of clients and tenants in rented commercial, retail and residential properties defaulted in rents payments.
"Overall cost increases dye to inflation and the devaluation of currency the previous year pushed operating costs upwards. The group revenue N4.068 billion in 2017 amount
Source: https://www.vanguardngr.com/2018/10/odua-investment-coy-shares-n277m-dividends-to-shareholders/