By Chinedu Adonu
ENUGU — GOVERNORSHIP candidate of United Democratic Party, UDP, in Enugu State, Pastor Donatus Ozoemena, has assured that his government will reposition education in the state, if elected in 2019 general elections.
Ozoemena made this promise during an interaction with newsmen after he was unanimously elected as the governorship candidate of the party in Enugu.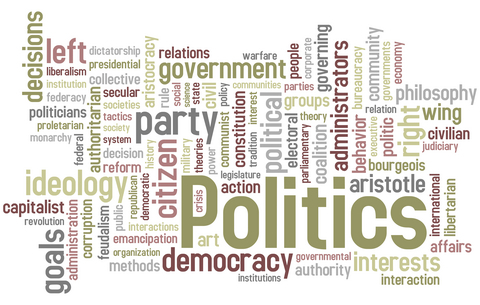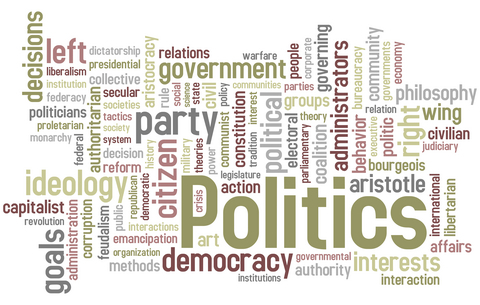 He noted that as part of plans to revamp education, he would provide adequate salary for hardworking and resourceful teachers in order to attract the best hands in the sector.
"We will also periodically review and reward teachers accordingly based on job performance,start a comprehensive school food programs that will alleviate the stress and burden on parents," he said.
The candidate also said that UDP would make security of lives and property top priority, adding that the party will equally pursue effective supply of electricity to boost businesses and create employment opportunities for our teeming youths.
According to him, we will also start a 'No Youth Left Behind, NYLB,' programme.
"When we have stable electricity and security, we will invite  and encourage investors all over the world to invest in our great state to build factories and industries that will further create jobs.
"With joint  efforts  and other investors all over the world, I have a dream of building towns like Dubai or other great cities that will serve as first class commercial hub within Enugu State."
"We shall equally invest in agriculture development and empowerment at all levels to fight war against hunger and provide good social welfare for our elderly and less-privileged.
"In addition, steps would be taken to provide clean drinking water
and build good roads, while patriotically maintaining transparency in all we do," he said.
Earlier, National Chairman of the party, Chief Godson Okoye, said that the party was poised to harness the economic potentials of the country to that of creation of jobs, empowerment and wealth creation for all Nigerians.
Okoye disclosed that the party manifesto was deeply rooted in discipline and prudent allocation and use of the people's resource.
"Everybody feels the pain of hardship in the land today; however, UDP is determined to change the narrative for the better for every Nigerian,"he said.
Source: https://www.vanguardngr.com/2018/10/udp-gov-candidate-promises-to-reposition-education-security-in-enugu/