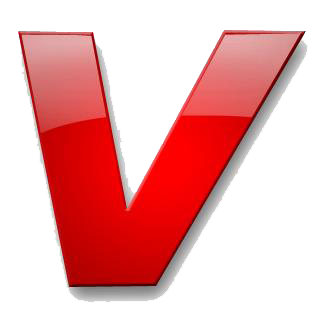 The Director of Campus life Division, Benson Idahosa University, Rev. Laurie Idahosa, Chairman Ubong King Foundation, Ubong King, Lead Strategist at Triciabiz, Tricia Ikponmwonba, and some other seasoned leaders from various fields of endeavor will be speaking at the Total Girl Development Initiative leadership conference.
The Executive Director of TGDI, Elizabeth Onuoha made this known during a press conference in Benin City. She explained that the conference with the theme "Becoming the authentic leader you envision" would take place on the 20th of October 2018, at the Uyi Grand Hotel, Benin City.
Elizabeth added that the conference is designed to change the female mindset with the aim of enabling girls and women to take their place in the society not only as pillars but as true leaders.
She said: "Gender shouldn't be a factor in whether or not a person can be a great leader that is why we create, spread, and sustain the development of the potential of the female gender across nations, in line with fulfilling our vision of raising generational leaders."
"I am passionate about the wholeness of the girl child. This passion was borne out of a sincere need to see the lives of girls around me blossom. My greatest passion is to create an environment and programs that will give girls equal opportunities, build their self-esteem and empower them to add value to their societies." She added.
She, therefore, encouraged women to aspire for top positions and overcome public perception attached to women leadership capabilities, saying that women must imbibe leadership qualities to make meaningful impacts. The event, which is the maiden edition, will have in attendance people from different parts of the world.
TGDI is a non-governmental organisation that works to create, spread and sustain the development of the potential of the female gender across Nigeria. The organisation is driven by a passion to alleviate the suffering of the girl child, creating awareness and tackling issues of gender discrimination.
Source: https://www.vanguardngr.com/2018/10/idahosa-ubong-king-tricia-to-speak-at-girl-development-conference/