By Onozure Dania
A shootout almost disrupted the declaration of Mr Preye Okaba as winner of All Progressive Congress Primary, APC, primary election for Bomadi Constituency of Delta State.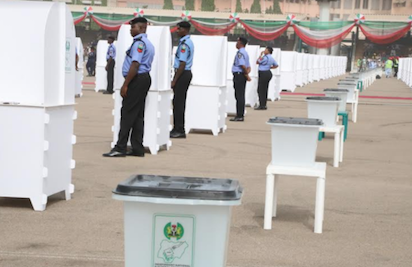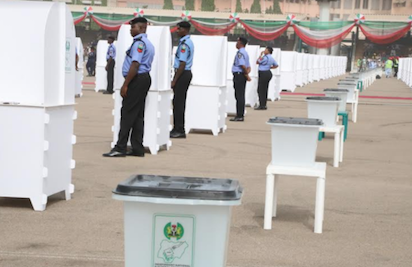 The Returning Officer,  Mr.Duke Akponumeta and other party officials had to run for safety and some scaled  the fence of Our Lady Nursery/Primary School, Bomadi, venue of the primary.
The state party officials who   arrived  the venue around 12.40p.m., had heated arguments with one of the aspirants,  Mr.Boboango Kiapene, over the number of delegates from each ward that would vote.
The two aspirants  present at the venue, Okaba and Kiapene, later settled for 12 delegates each from the 10 wards alongside 26 delegates from the local government executive level.
Trouble started around 3:15p.m., immediately the result was announced, with a loud explosion and gunshots  toward the direction of the Returning Officer and party officials. They all ran for safety.
The scene became a theatre of gun duel between the vigilante who were on guard and the gunmen  for almost 10 minutes before the gunmen withdrew from the area for the fear of the Joint Military Task Force stationed at the Bomadi overside.
Okaba, speaking to journalists from a safe distance, thanked God for sparing his life and giving him success at the primary,  noting that the shootout that erupted at the scene of the primaries  was the handwork of an aspirant who is a Peoples Democratic Party, PDP,  mole in APC.
Source: https://www.vanguardngr.com/2018/10/shooting-almost-marred-apc-bomadi-constituency-primary/