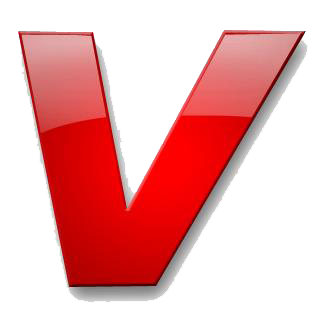 President General of Urhobo Progress Union, UPU, Olorogun Moses Taiga, has advised Urhobo sons and daughters vying for political offices to put the interest of the Urhobo nation above personal interest.
Taiga gave the advice while congratulating candidates who have conclusively secured their parties' nomination to contest the 2019 general election.
Taiga said: "I recognise the passion and the competitive nature associated with the nomination process, but I advise all the contestants across political parties to follow due process, avoid rancour and any act capable of dividing or weakening the position of the Urhobo nation.
The precious blood of Urhobo sons and daughters should also not be shed to actualise any political ambition."
Source: https://www.vanguardngr.com/2018/10/put-urhobo-interest-first-upu-charges-party-candidates/