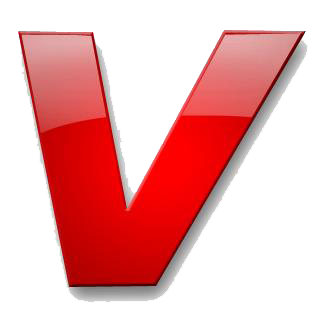 Former aide to ex-governor of Edo State, Mr  Adams Oshiomhole, Erasmus Ikhide, has emerged winner of the Action Democratic Party, ADP,  primary election for Edo North senatorial seat conducted weekend in Benin City.
Ikhide, who was unanimously endorsed by the party having satisfied the electoral obligations to contest the election within the ambience of ADP, will slug it out with the incumbent  senatorial candidate of the ruling party, APC, Senator Francis Alemiekhena (of APC) and  Abubakar Momoh (of PDP) for Edo North Senatorial seat.
Addressing journalists shortly after his emergence,  Ikhide challenged Senator  Alemiekhena and Mr  Momoh to a debate on salient issues affecting the area.
Source: https://www.vanguardngr.com/2018/10/ikhide-wins-adp-primary-election-in-edo-north/