Raja Casablanca of Morocco came with a formidable game plan, which actually worked for them.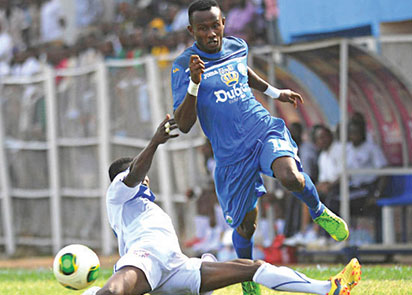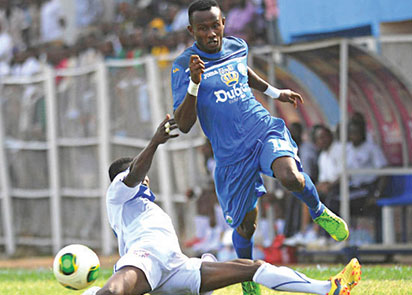 They had good possession of the ball, as such when launching an attack they moved as a unit which made it difficult for Enyimba to have a firm grip at the defence area.
The opponent had lots of open chances lost which would have increased the scoreline especially in the second half against Enyimba.
Siasia said, "from what I saw, Enyimba players did not adhere to playing instructions as required of them. That was instrumental to their own defeat.
"They kept a single pattern which was the long kicks and passes , they did not vary different patterns while playing, their attack was poor which the Moroccans used as an advantage over them.
"It is painful, they lost at home due to their own negligence but not withstanding there is still hope for redemption in the second leg."
The  former Super Eagles coach added, "all they need to do is plan properly, without the right plan they can't yield the expected result.
"Sometimes in the field of play you have to go fast by acceleration, sometimes you have to be calm and take it on the slow lane.
All they need to do is to be tactical with their techniques, by creating goal-scoring chances such as creating free kicks around their 18 yard box, good ball possession which can bring in good number of goals.
"Giving up is not an option now for the Enyimba team, they have to go back for the return leg in Morocco with a good game plan, with great enthusiasm and with the mind of going to win."
Source: https://www.vanguardngr.com/2018/10/raja-game-plan-worked-for-them-siasia/