President Muhammadu Buhari has congratulated Bishop Abraham Olaleye of the Abraham's Evangelistic Ministry on his 60th birthday, wishing him more glorious years of service to God.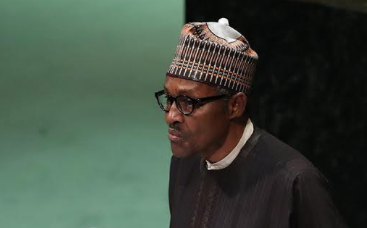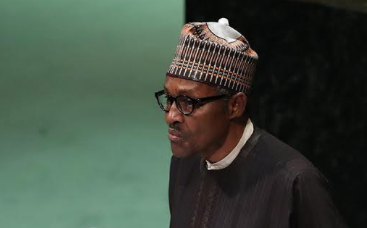 Buhari in a statement by his Special Adviser on Media and Publicity, Mr Femi Adesina, in Abuja on Friday, felicitated with members of Bishop Olaleye's family, his friends and associates in the ministry.
The president commended the bishop for "the discipline, focus and sacrifice he makes to ensure that more people get drawn to God and established in Christian faith.''
He expressed belief that Olaleye brought courage and strength to many lives, while the wisdom and virtue of his sermons had helped to establish many strong spiritual homes, educational institutions and churches.
Buhari also saluted the bishop's courage in speaking against the evils of corruption, graft and bribery which had haunted the country for many years.
He urged him to remain steadfast in the truth and continue inspiring younger preachers on the right path.
The president prayed for more grace, strength and wisdom on the life of the evangelist "as he travels round the world with the gospel.''
NAN
Source: https://www.vanguardngr.com/2018/10/president-buhari-felicitates-with-bishop-abraham-olaleye-at-60/