The women's rugby sevens circuit will regain a tournament in the upcoming season, which carries Olympic places as an incentive, World Rugby announced on Wednesday.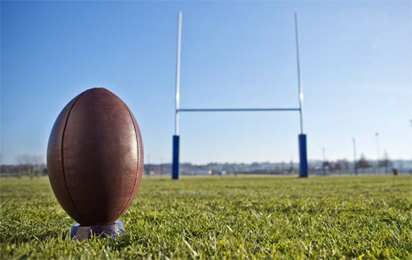 The 2018-2019 women's competition will begin on October 20-21 with a new stop in Glendale, Colorado. This means there will again be six events after the event in Clermont-Ferrand dropped off the calendar last season.
The men's circuit will again offer 10 events.
The women and men will overlap at the events in Dubai, Sydney and Paris.
When both competitions end in Paris on May 31-June 2, the top four teams in both will earn spots in the Tokyo Olympics.
Women's tournaments
20-21 October: Glendale (USA)
29-30 November: Dubai
1-3 February: Sydney (Australia)
20-21 April: Kitakyushu (Japan)
11-12 May: Langford (Canada)
31 May-2 June: Paris
Men's tournaments
30 November-1 December: Dubai
8-9 December: Cape Town (South Africa)
26-27 January: Hamilton (New Zealand)
2-3 February: Sydney (Australia)
1-3 March: Las Vegas (USA)
9-10 March: Vancouver (Canada)
5-7 April: Hong-Kong
13-14 April: Singapore
25-26 May: London
1-2 June: Paris
AFP
Source: https://www.vanguardngr.com/2018/10/womens-sevens-rugby-tour-adds-a-tournament/